Hardware Design
Extensive experience of industry cabinet types has given us the expertise to effectively execute plans that are optimally suited to your industry. We collaborate closely with our clients both in the development phase and throughout the project, to create complete automation concepts that are cost and time effective using EPLAN Electrical P8, EPLAN Pro Panel, EPLAN Fluid, EPLAN Data Portal, and EPLAN Pre-Planning.
We excel at control cabinet design
We have expert knowledge in hardware components such as cabinets, PLCs, switchgear, controlgear, terminals, cables, and cable glands that are required for design.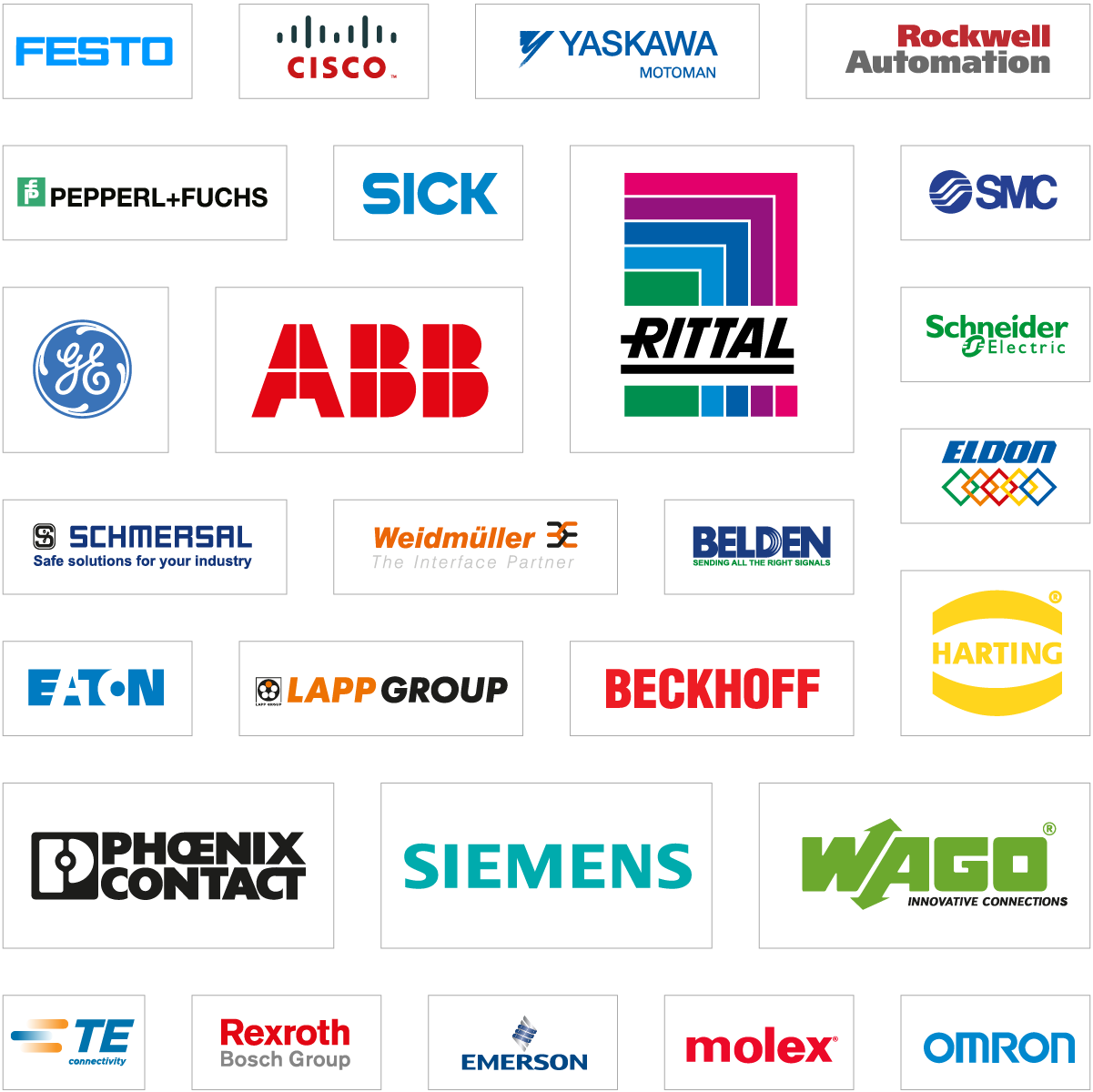 Safety Circuit Design
We are safety professionals with experience and knowledge of relevant industry regulatory standards and can design safety circuits that are suitable for your application.
When it comes to emergency stops, guard switches, interlocks, safety light curtains, safety relays, and safety PLCs we can responsibly design safety circuitry that controls the safety-related parts of your control system.
To avoid introducing faults during design and development, we use a hierarchically structured circuit design approach as recommended in IEC 61508-2, Table B.2. This reduces complexity in documentation and consequently each safety function can be readily evaluated and qualified to its required performance level.
ATEX Design
Our experience in designing electrical circuits is also suitable for explosive atmospheres and comes from various oil and gas projects. We are able to demonstrate:
knowledge of the general principles of explosion protection;
knowledge of the general principles of types of protection and marking;
knowledge of certificate contents and relevant parts of IEC 60079;
the ability to select equipment required for ALEX design.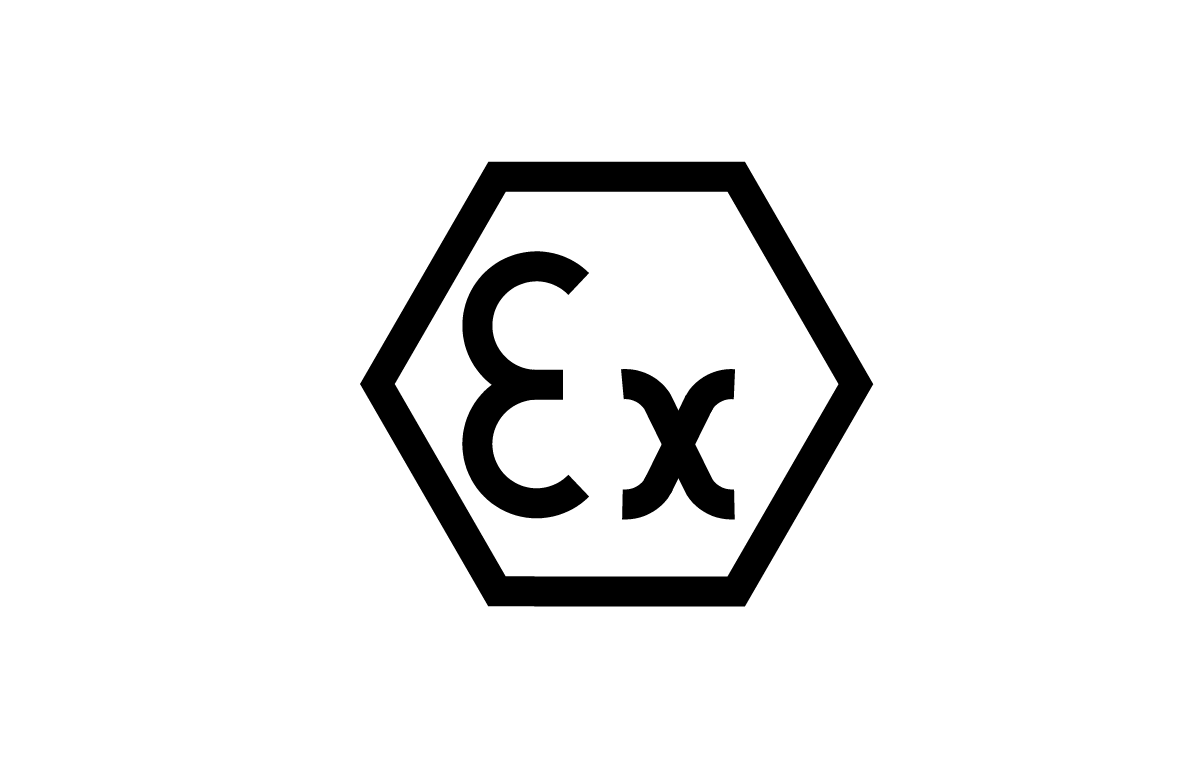 Standardisation
To make Industry 4.0 happen in the most efficient way we advise structuring principles and reference designations based on IEC 81346. This IEC standard lists principles and rules on how to structure a system that is easy to navigate. In the beginning it can lead to confusion due to lack of practical examples, but if applied correctly, it reduces demands we place on our core executive function - working memory.
The standard IEC 81346 offers the most efficient method
to structure a technical system that best utilises
the limited capacity of working memory
If users are expected to remember lots of pieces of information, this can lead to errors being made. But our approach is simple: we divide our design into functions, mounting locations and assign designations in accordance to IEC 81346. By having a solid, systematised base, the project can be looked at different angles, cross-checked using different reports, but more importantly can be developed independently, one module at a time.
The ability to conceptualise and implement structuring
principles based on IEC 81346 is our core offering
In order to foster communication and understanding between project teams involved in document sharing, we organise documents based on recommendations given in IEC 61355. As a consequence document are linked to the established structure.
Our state-of-the-art document classification
ensures maximum efficiency
Documentation
Through years of dealing with drawings we have seen various techniques implemented to deal with documentation, inconsistencies, mistakes. Multiple factors affect the quality of documentation, but we are proud to say that it is a matter of the past.
We are equipped with a powerful tool EPLAN which is engineered to our standards of quality. For documentation we use our own plot frames, dynamic forms and templates which are tailored to our customers requirements. Some reports such as terminal diagrams, connections lists are state-of-the-art creations embedding years of iterations with the occasional stroke of genius. With carefully selected colours it will not only make information stand out, but also will extend your brand image.
Different phases in the life cycle of a product such as design, procurement, manufacturing, assembly, installation, inspection, operation, and maintenance, require different information. It is therefore important to assign documents to each stage, making it quick and easy to find relevant information.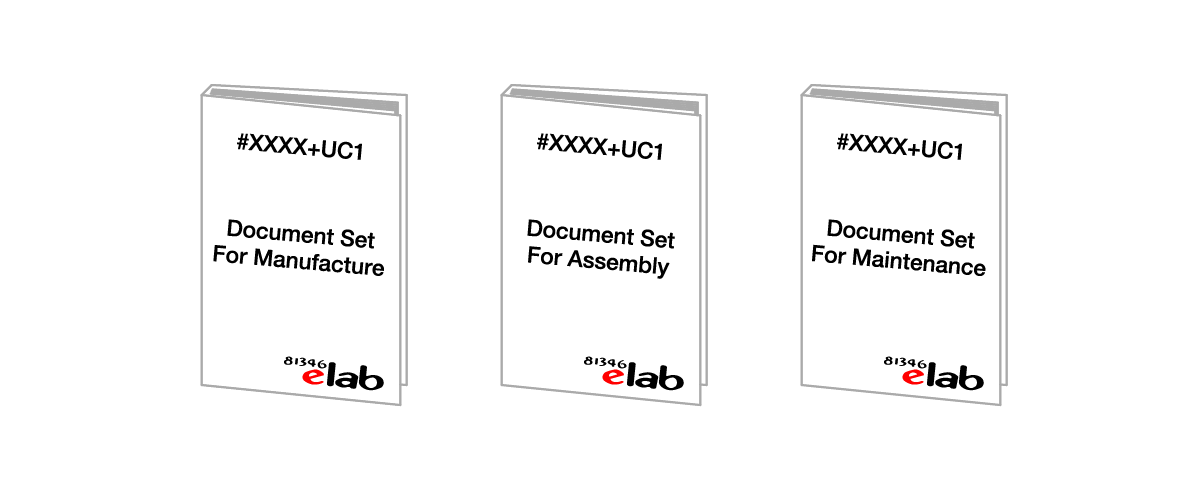 Modularisation
Modular design has proven to be very effective in agile manufacturing. Each module can be analysed, produced and tested independently. Product modularity enables a high degree of customisation by mixing and matching various modules.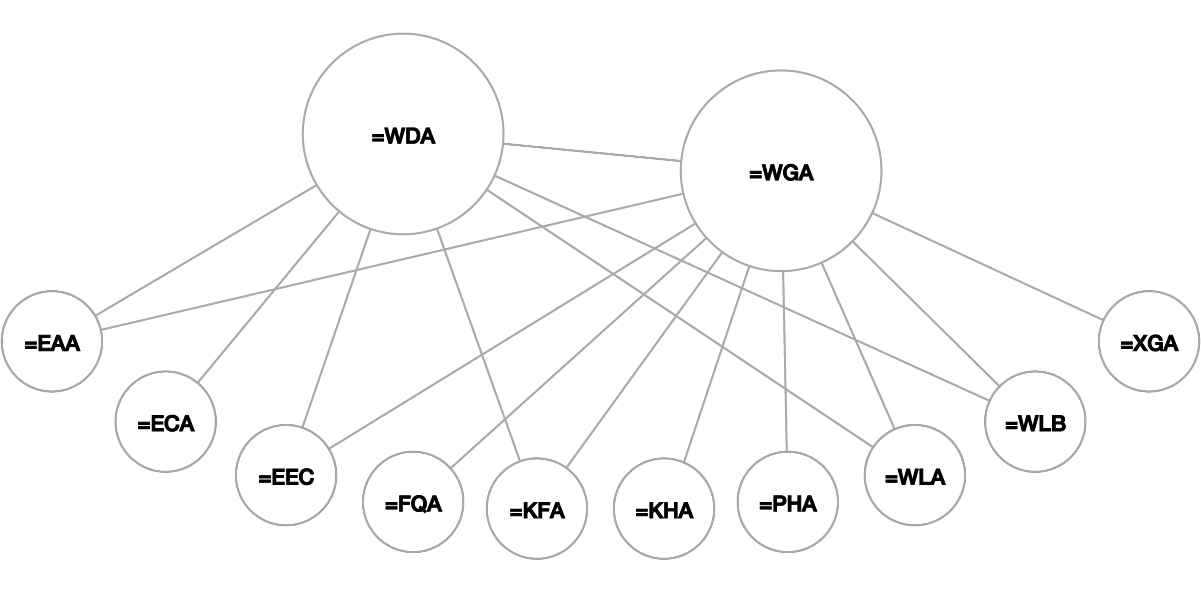 Modularisation makes a complex system manageable. It enables parallel work and allows both design and production tasks to be divided between independent groups, which do not even have to be part of the same company.
With talent for identifying improvements, we look for
opportunities to implement innovative solutions
We help companies implement a modular design engineering approach and specify their architecture and interfaces.
Machine Development
When it comes to knowledge-based problem solving, we have a limitless capacity for improving industrial machines. We are able to undertake in-depth component comparisons, reduce the number of component manufacturers, select the best controller and save space by modelling components in a 3D space. We are able to develop creative solutions in the most effective way through our patterned development technique.