How it Began
Founded by a respected design engineering professional, 81346 eLab offers EPLAN design engineering services. When any new client contacts us to discuss a project, we ask all the right questions to build up an accurate project brief. Based on this brief, we will know whether our extensive expertise matches the project and if so, we can start to work on the 'how'.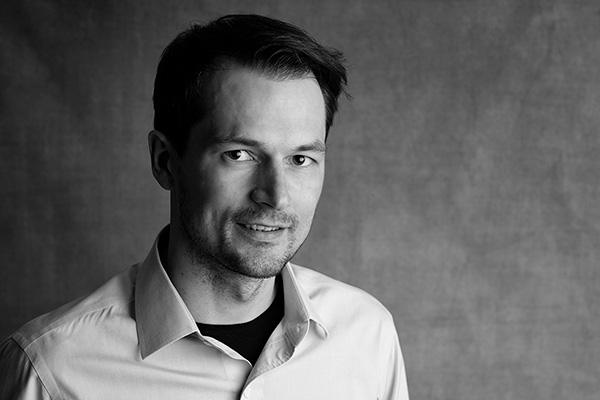 Hi, my name is Min. I've developed this company with the idea to make a difference in design engineering. Since 2008 I've been using EPLAN in various companies such as ABB, Siemens, Bosch. I worked on multinational projects and witnessed various design engineering practices. I have a strong sense of strategic vision, both for the future and how this future can be achieved. Having mastered the skills of EPLAN, I'm excited about the future of design engineering which has become not only effortless, but it's also become refreshing and replenishing.
Vision
To make Industry 4.0 happen.
Mission
To implement winning EPLAN design engineering approaches.
Values
Efficiency

At 81346 eLab, our experience and the intelligent thinking we put into our decisions is always underlined by a drive towards optimum efficiency, both in the way we work and in the outcomes for our clients. We continually consolidate insights into structured patterns to achieve our efficiency goals.

Simplicity

Technological advances often lead to increased complexity, which can be overwhelming. Our unique ability to grasp complexity and translate this into simple and understandable outputs is what sets us apart.

Innovation

Success cannot be achieved unless innovation is at the heart of what we do. Being at the cutting edge of our industry is the only place we are happy to be.

Integrity

Lawful and ethical behaviour is in our DNA. Values such as honesty, fairness, reliability and integrity are an integral part of any business decisions we make.
Contact Us
81346 eLab Ltd
Cranfield Innovation Centre
University Way
Cranfield
Bedfordshire
MK43 0BT
Telephone: +44 (0)1234 739919